The LiteTone™
Custom and short run production made easy.
The LiteTone™ is a semi-automatic vinyl record press designed for high output and efficient workflow. This machine is perfect for custom work such as picture discs, splatter vinyl, test pressings and short runs. Each LiteTone™ is CSA and CE certified and features light curtains and guarding to ensure operator safety. Capable of 35 second cycle times the LiteTone™ is a great addition for plants needing more capacity, or boutique operations looking to serve local markets.
The Power of Semi-Automatic
FEATURES OF the LiteTone™
Picture Discs and Splatter Vinyl
The LiteTone™ is built to facilitate all custom runs. It is a great machine for producing all the fun stuff that consumers love. It is also a powerful machine for short run production.
Quick Release Stampers
The LiteTone™ is equipped with a quick-change stamper mechanism which allows for stampers to be changed within 5 minutes. This system encourages short runs and allows business to plan production effectively to maximize profits and reduce downtime.
ADAPT®
The ADAPT® platform allows you to easily manage your pressing plant. View plant performance, plan production, request service, or restock consumables via Viryl's inside sales department.
12-10-7 Inch Capability
All WarmTone™ machines are capable of operating 12, 7, and 10 inch runs. The WarmTone™ is the only modern-automatic record press that offers this feature. Molds and conversion kits are sold separately.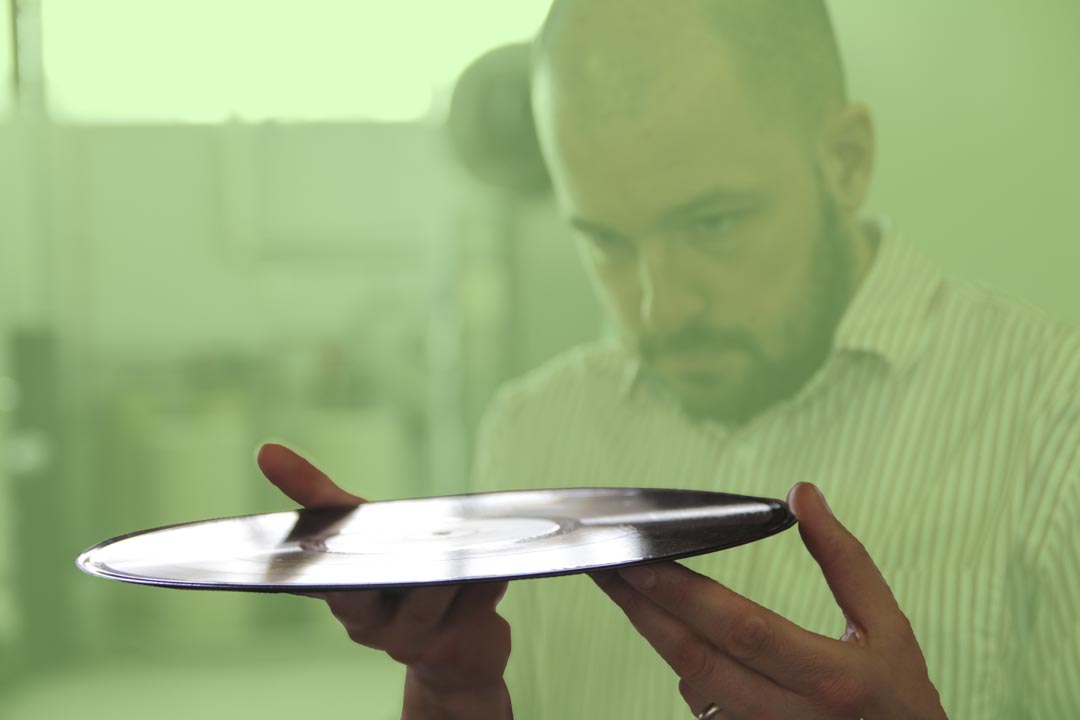 DIMENSIONS
140'' x 99'' x 87''
TEMPERATURE
The LiteTone™ enjoys a consistent ambient temperature. Room temperature is recommended.
WEIGHT
Approx. 10,000 lbs. or 4,500 kgs.
We understand that financing a new LiteTone™ can be daunting. This is why we offer several financial packages to meet your needs.