READY, SET, VINYL.
The WarmTone™ is a fully automatic, modernized vinyl record pressing system. It is highly efficient, consistent, and capable of high quality output and yield.
The WarmTone™ is capable of 24 second cycle times when ideal input parameters are provided, features quick change stampers, a dual-spindle stacking system with automated cooling plates, has CSA and CE safety certification, 7, 10, and 12 inch pressing capability, and many more workflow features. Our equipment and training programs enable any individual, company, or organization to produce high quality vinyl records year-round.
1. A.D.A.P.T.®
Remote monitoring for on-demand serviceability and complete control of your pressing plant via analytics.
2. FAST CYCLE TIMES
The WarmTone™ is capable of 24 second cycle times when ideal input parameters are provided, which allows for consistent production and higher profitability.
3. OPTIMIZED EXTRUDER
Our modern extruder design allows for point perfect plastic processing and optimized workflow.
4. QUICK CHANGE STAMPERS
Change stampers in as quick as 5 minutes with our quick change stamper mechanism.
5. WORLDWIDE SERVICE
On demand service, troubleshooting, and on-site capability for all of our customers, no matter where you are located.
6. CSA/CE SAFETY CERTIFIED
The WarmTone™ is the only record press in the world to meet modern safety standards on every continent.
Quality
The WarmTone™ is designed for operator workflow, and encourages high quality production.
High Uptime
Our system promotes uptime, and data shows our customers enjoy 95%+ uptime in the field.
Remote Monitoring
The ADAPT® platform tracks real-time data for key production variables and allows for on-demand serviceability.
One operator per 4 machines
CSA + CE safety certified
12, 10, and 7 inch compatibility
24/7 ADAPT remote monitoring
900 - 1100 records per 8 hour shift
18 month typical return on investment
EVERY PRESSING PLANT NEEDS ADAPT®
Meet ADAPT®, your personal pressing assistant. Manage your plant confidently, wherever you are in the world.
Your Stats
The ADAPT® platform allows you to easily manage your pressing plant remotely. View plant performance, plan production, and restock consumables via Viryl's inside sales department.
Our Experts
Let's work together! With your permission, our Support Team will double-check your plant's performance and settings though analyzing real-time and historical data. The ADAPT® ticketing system allows for instant serviceability and quick resolution of any mechanical or software faults.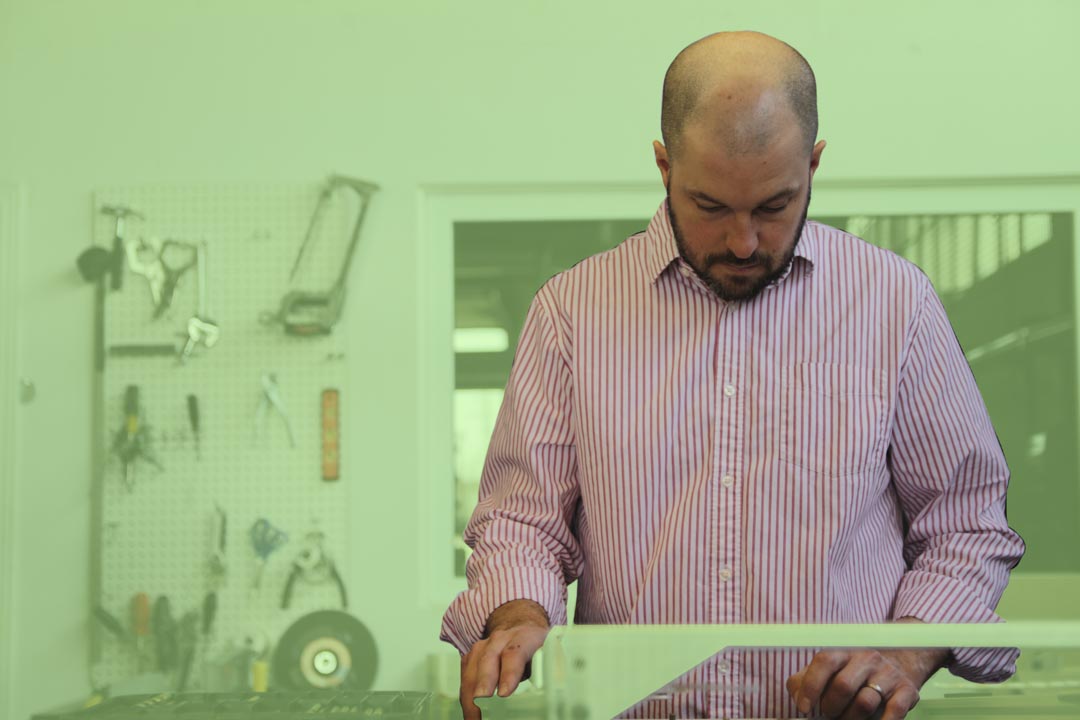 WHY VIRYL?
Since 2015, we've helped existing pressing plants expand their operations, and have worked with entrepreneurs to achieve their dream of opening a vinyl pressing plant. We specialize in building startup pressing plants from the ground up and use a hands-on approach to ensure every customer is given the tools they need to succeed.
A History Of Success
With successful plants operating in more than 14 countries, we have years of experience helping pressing plants produce high quality vinyl records, 365 days a year.
We're in this together
Viryls' live Support Team is just a phone call away, with remote diagnostic capabilities that help you focus on what matters most: your business.
You're always in control
With ADAPT® — our smart online platform — your pressing plant is in the palm of your hand, under your complete
control from anywhere in the world.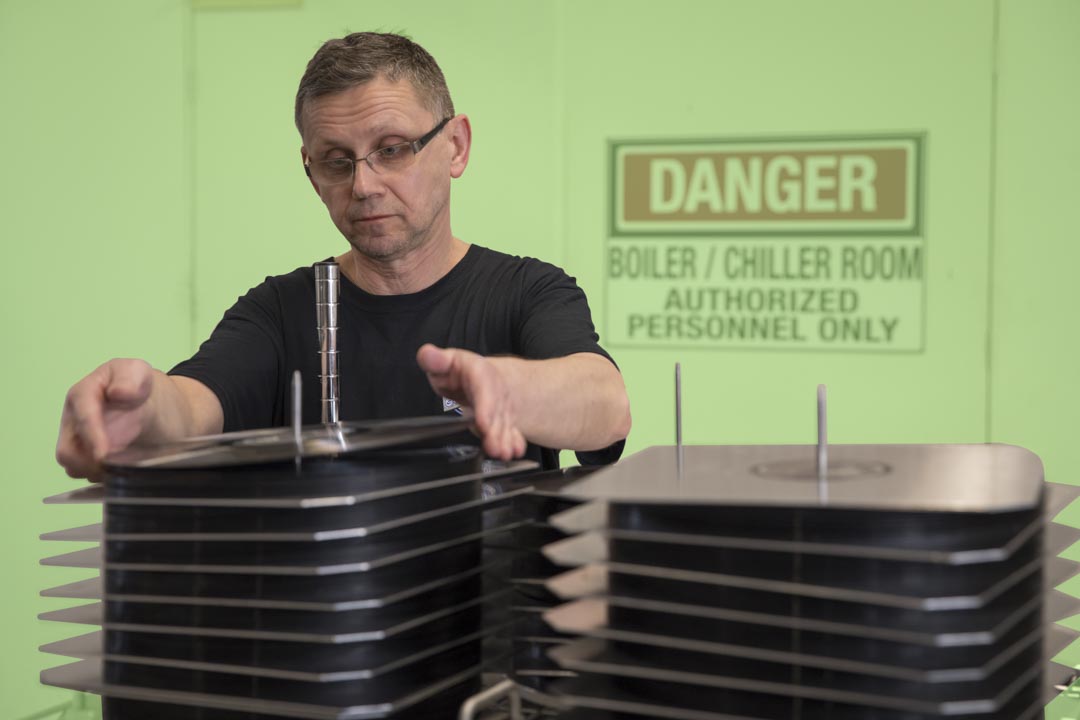 WHAT KIND OF PRESSING PLANT ARE YOU?
I'm an entrepreneur thinking about starting a new venture.
I'm an existing pressing plant who wants to expand or replace capacity.
I'm trying to do something cool with my current business.